I love my mom.
And oh my goodness…I am so grateful for my mom this past week!
She has been staying with us and helping out with the house and the kids since a couple of days after Gianna was born. She is such a cheerful, intuitive servant. I know she is bone-tired by the end of the day, every day, but she has yet to lose her smile or her patience. She has cooked and cleaned and done all my laundry. She made me brownies. She has gotten up every morning with the older kids. She ran out to the pharmacy for me at 10 o'clock at night on my first night home.
And this woman has spent hours reading the same Thomas the Train book to Gabe while he sits on the potty. He has only pooped in the potty four times since he started potty training in March. He's golden on pee-pee, but remains unconcerned about making the trip all the way to the potty for bowel movements. It's an icky daily routine that Mom has been a trooper about.
Mom is also an amazing listener. I think that Michael and I both have poured out our hopes and fears and worries to her in little snippets over the course of the past week. With Michael's injury a few weeks ago (blog post coming soon on that one), we've been a little worried and stressed lately, and a wise and listening mother's ear has been almost as nice as somebody else helping me potty train Gabe. She is an easy person to talk to, and she doesn't try to impose her opinions on you. She is just quietly respectful and encouraging, always steering you back to a positive, God-centered outlook on things when needed.
I wish I could give my mom the moon for everything she has done for us this past week, but I can't. Any creative Thank You Gift ideas for an eternally grateful daughter on a budget? 🙂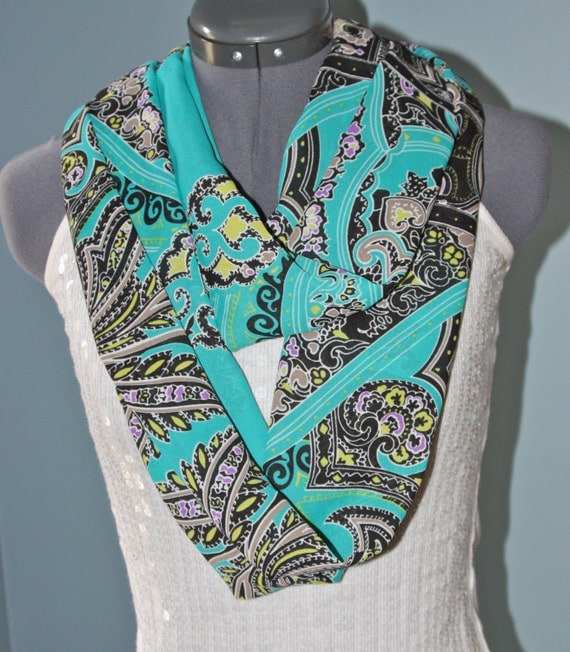 I did give Mom this lovely infinity scarf for Mother's Day, and it looks beautiful on her. 🙂
On a family beach trip a couple of years ago. I was about six months pregnant with Faith. You know, I always seem to be pregnant when I get to go to the beach! Oh well.:)
I love this picture of my mom. It's a few years old, since I rode horses as a teenager, and I'm a few years out from being a teenager these days.:) This is my horse Orion. Isn't he gorgeous?! I miss horses so much. I also miss how riding and horses was something special that Mom and I shared for so many years when I was growing up. Mom has always had a love for horses too.:)